Short Circuit Car Audio Repair
Short Circuit, located in the San Francisco Bay Area since 1994, specializes in car audio repair, car stereo repair, factory radio repair, and video out-of-warranty repair services. With our certified electronics technicians and state of the art facility, we can handle all your car audio and radio repair needs. With over 38 years of experience, we repair 13,000 car audio units yearly and are currently servicing over 2,300 dealerships nation wide. Our large inventory of replacement parts and exchange car radios allows our technicians to repair all brands of audio and video equipment in a timely and efficient manner.
Short Circuit works hard to provide quality car audio repair services to our customers. We guarantee your satisfaction.
For high-quality car audio repair services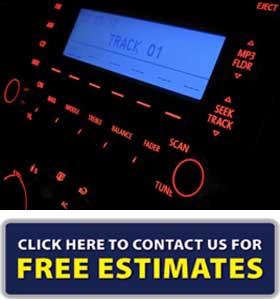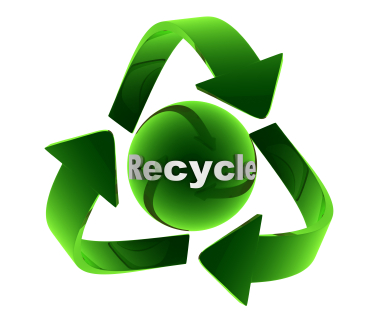 It is our goal to take unusable car stereos and ensure that none of the hazardous materials (such as lead and mercury) end up in a landfill. If you have a car stereo or small electronic item/device please bring them to us for recycling.